MD Exclusive CBD is a Los Angeles based wellness company founded by experienced medical professionals with over forty years of healthcare experience within intensive care, pediatrics, nursing, internal medicine, and cardiology.
Our leadership team and associated partners includes diverse business professionals and alternative health advocates for the special needs community, medical research, and rigorous product testing. Our collaborative effort creates superior cannabidiol products that adhere to pharmaceutical grade standards of production, quality, and efficacy.
Our mission includes educating and engaging medical practitioners and the CBD community to ensure that they are recommending and receiving the purest, safest, highest quality CBD product for natural support.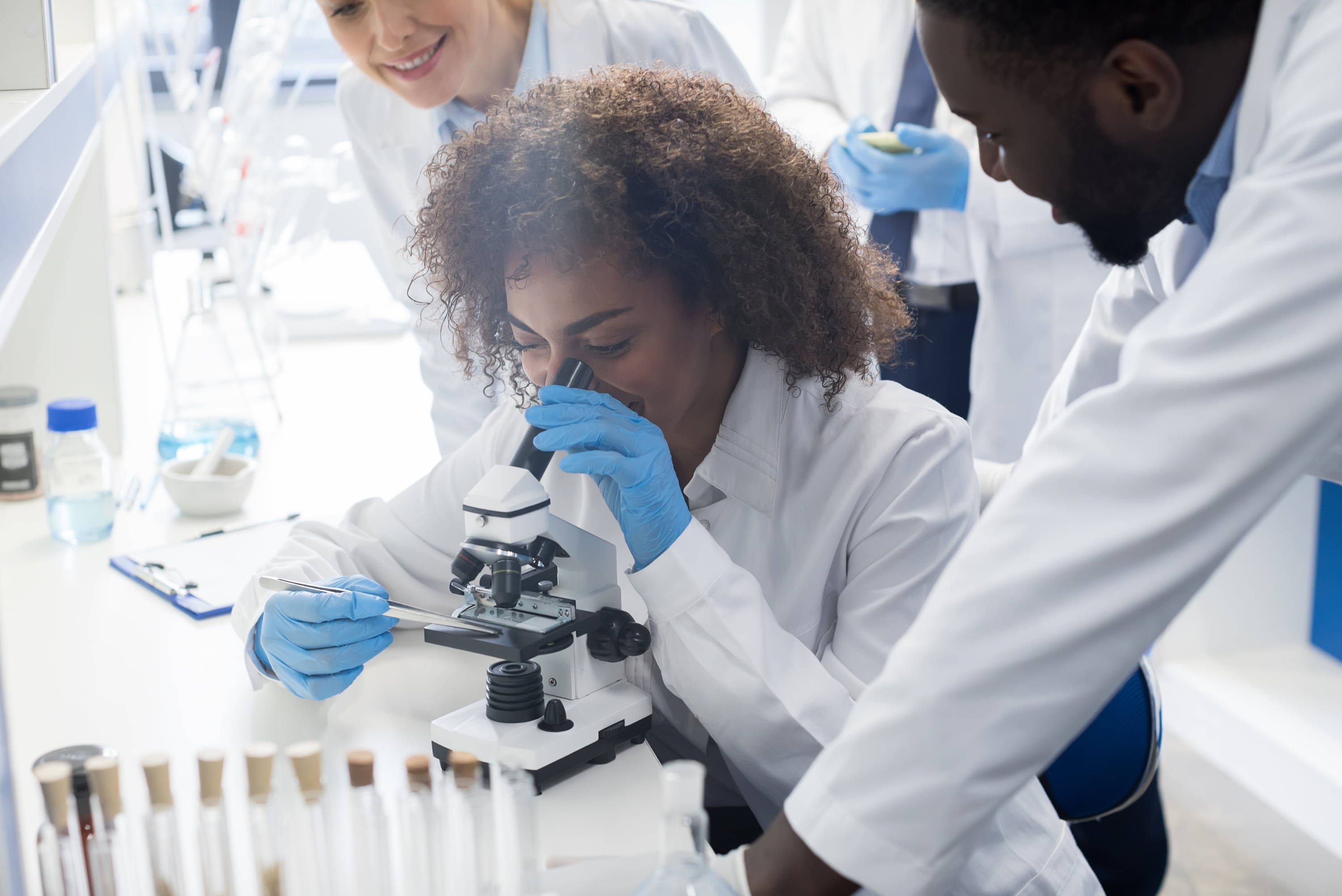 Trusted By Our Physicians
Lee Weiss, MD
Emergency Medicine Specialist supervising emergency departments nationwide

Robert B Chesne, MD
Practicing as a board certified Cardiologist for 40+ years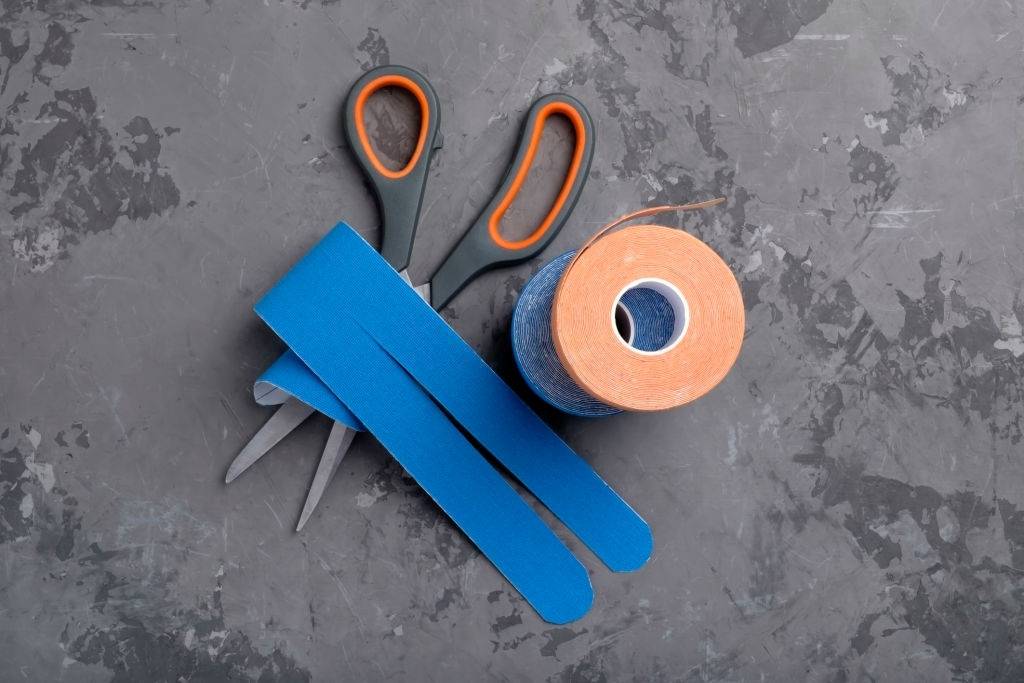 Assists With Recovery
Facilitates Motion
Provides Support
Fast Acting

Supports enhanced muscle activation, prevention of further injury, protection during healing

Protection during healing & delivers all the known anti-inflammatory benefits of CBD

Provides dynamic support for your joints and muscles, improves circulation and lymphatic flow.
Our nano technology is fast acting , delivering the support you need for your active lifestyle
Nano CBD particles absorb easily into the bloodstream and bypasses liver processing and reduces its interactions with other medications
delivers a powerful and long-lasting relief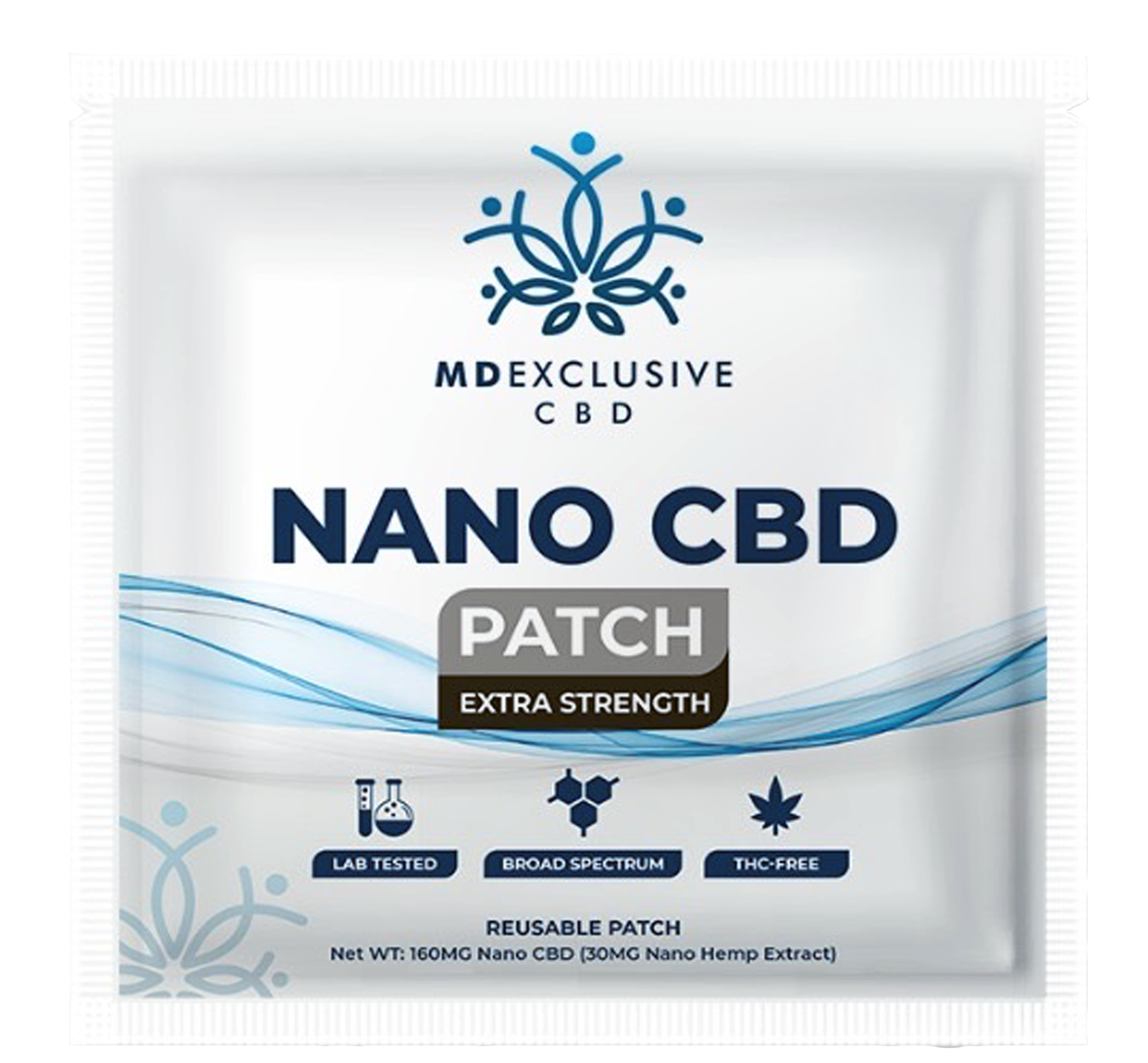 Broad-spectrum cannabidiol extract is absorbed into the bloodstream for quick relief
Delivers a steady release of CBD